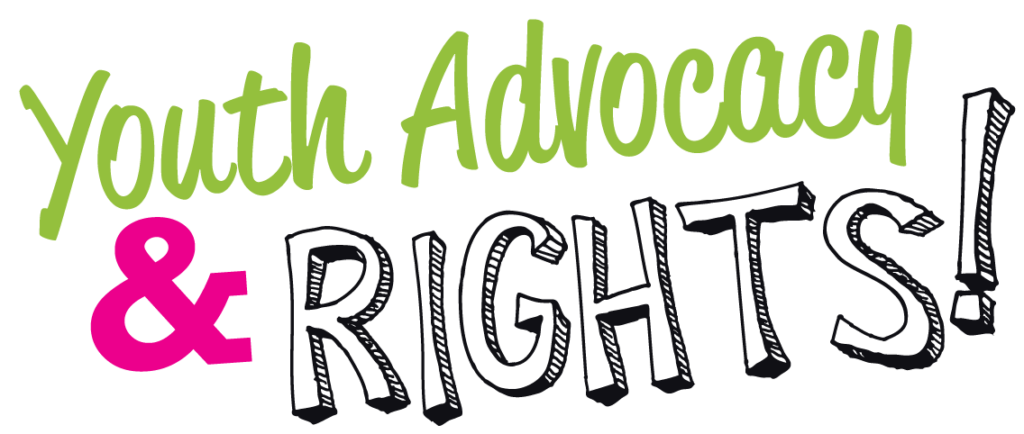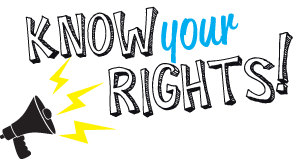 The Foster Children and Youth Bill of Rights gives you a voice in important decisions about your life, like where you go to school and how you keep in contact with family. And once you turn 16, your rights in foster care expand.
Live in a place that provides the amount of direction and help that you need.  You should also be able to do normal activities.
Live in a safe, healthy and comfortable placement. Your caregivers can speak the same language as you, show respect for you, and protect you from harm. They give you personal privacy, as well as good food and clothing. They also allow you to have personal possessions and enough space to store all of your things.
Know why you are in foster care and what will happen to you and your family. You have the right to help with planning for your "case". You have the right to visits with your family while you are away from home, with any restrictions explained to you in a way you can understand.
Be disciplined in a manner that makes sense for you and allows you to understand when a behavior is not acceptable. It gives you a chance to change that behavior, in a good way.
Go to community, school and religious activities of your choice. You have the right to receive an education that fits you best.
Learn how to take care of your personal hygiene and grooming.
Have contact information for your caseworker, attorney or advocate and to speak with them in private if needed. You have the right to attend court hearings and speak to the judge.
Have your records and personal information kept private. It should only be given to people who need the information in order to take care of you.
Have necessary medical, mental health or drug treatment. To be free of excessive medication. To have information on who to call if you have a disability and need help.
Receive a copy of these rights, and to report a violation of these rights.
Attend life skills classes and join in activities that allow you to practice these skills.
A transition plan that includes career planning and help with enrolling in an educational or vocational job training program.
Be informed of school prospects before you leave foster care.
Help in getting a place to live when you are ready to leave foster care.
Request a court hearing to decide if you can consent to your own medical care.
Have help with getting a social security number, birth certificate or state ID card.
Get personal information within 30 days after leaving foster care. This includes your birth certificate, shot records, and education and health records.
---
Homeless, Couch Surfing, Abused or a Survivor of Sex Trafficking? ALWAYS  provides free legal services to youth and young people up to age 24 who have experienced homelessness in Arizona, as well as survivors of sex trafficking and abuse. Are you in need of legal assistance to eliminate barriers to employment, education or stability? Working through its partner organizations, ALWAYS provides free legal services that support the empowerment of young people as they transition to adulthood. Services include family law, setting aside past criminal convictions for employment, appealing fingerprint card denials and immigration law.
 Still not sure about your rights?
Want to speak to a DCS Family Advocate or file a complaint?

Learn more at 
DCS Family Advocacy
1-877-527-0765 or (602) 364-0777