Fostering Advocates Arizona strives to make a difference for young adults transitioning out of foster care. It's our goal to:
Involve Young Adults (You!)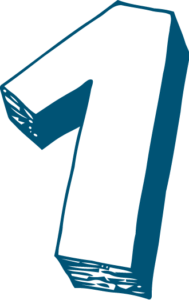 Fostering Advocates Arizona needs your guidance and you have lots of great information to share. We're a good match. Your ideas and opinions are essential to improving the transition out of foster care for young people throughout Arizona. At Fostering Advocates Arizona, young adults like you become advocates for themselves as well as others. Join us and build leadership skills that will help you in life. Learn more.
Build Partnerships and Resources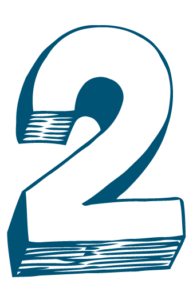 Thanks to Fostering Advocates Arizona, when you transition from foster care, you'll take a community of champions with you. The people and organizations involved in Fostering Advocates Arizona work to build and deepen community support as well as to improve services and funding for foster care alumni. That can mean providing you with information on educational options and sources for funding as well as resources to find health insurance coverage and housing.
Investigate, Communicate, Evaluate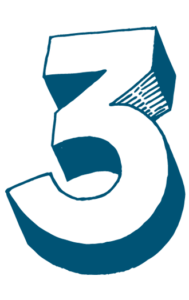 Here are the three steps we take to ensure we're putting good information out there to help you make decisions.
Listening to young adults, like you, as they discuss their priorities for transitioning out of foster care
Arming you with valuable, action-focused information
Tracking our success by our continuing partnership with foster care young adults
Inspire Good Public Policy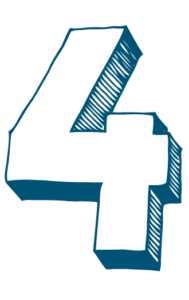 If there's a state policy or a practice that's not working—it needs to change. If there's a strong, new idea—it needs to be considered. Fostering Advocates Arizona is a collective voice that includes you and other young foster care adults. With you, we advocate for good public policy to improve foster care. Here are some priorities we're pursuing with the support of young adult foster care advocates:
Affordable college for foster care alumni
Easy access to important documents, like Social Security Cards and birth certificates
Changes to the rules about youth in foster care getting their drivers' licenses
Better and easier connections for siblings who are in foster care
Drive Opportunities for Economic Success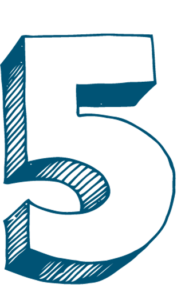 It's a top priority to help you gain the financial skills needed to succeed when you leave foster care. Learn more at Opportunity Passport™ and Financial Capability.
Download Our Priorities Document here.