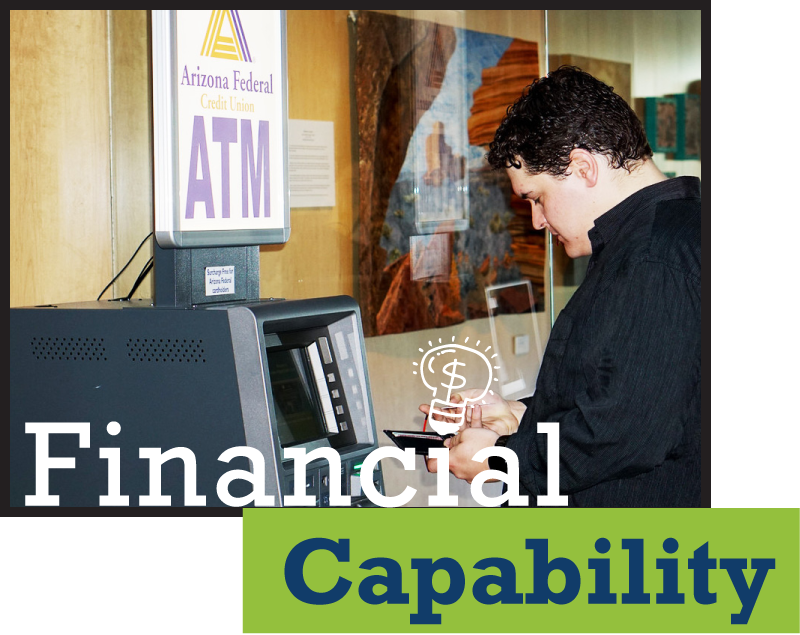 Getting your finances in order is one of the most important steps to take before leaving foster care. Opportunity Passport™ can help. Make signing up for Opportunity Passport™  #1 on your financial to-do list. Here are other things you can do: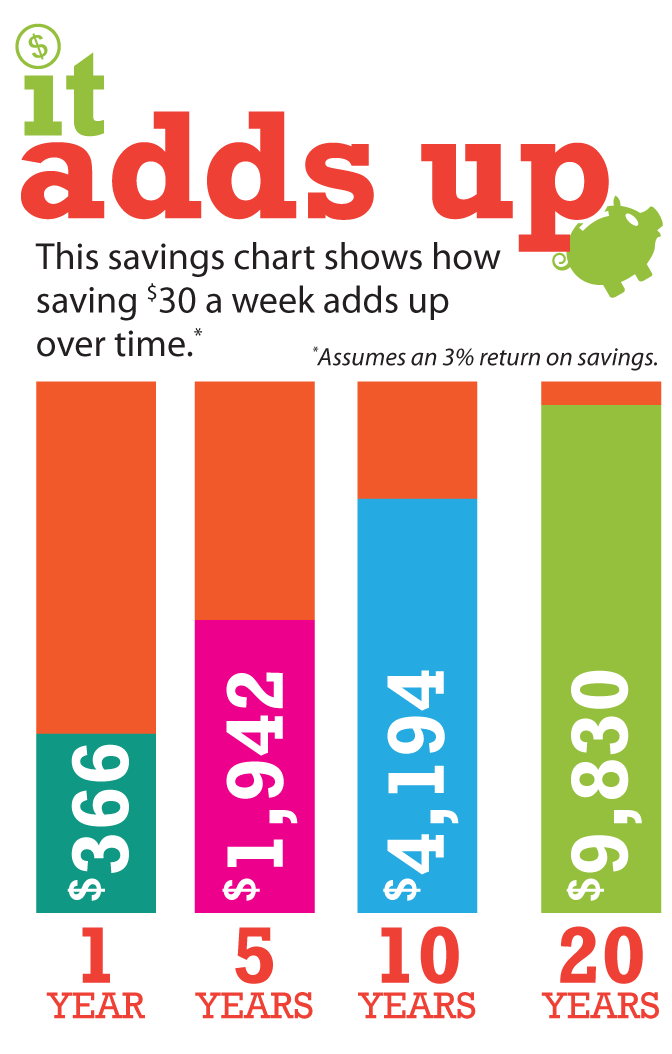 Get an Arizona ID. If you're under 18 and plan to leave foster care, talk to your DCS case specialist about getting an Arizona ID. Are you over 18? Your Independent Living Program (ILP) or Transitional Independent Living Program (TILP) Specialist should be able to help.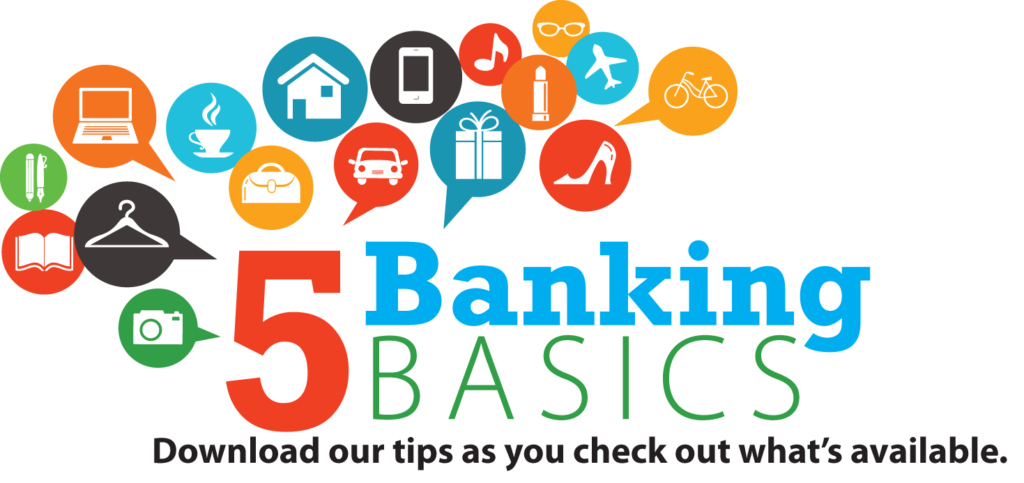 Open a Checking and Savings Account. Open a checking and savings account at a bank or credit union. You'll probably need two forms of official ID and a small amount of money to start each account.
Create a Budget. A monthly budget allows you to track your expenses and income. Going to college? Starting a new job? A monthly budget is a good money management tool. Here are two sample budgets (below in excel) (or here as a .pdf). Select one and change it to meet your needs.