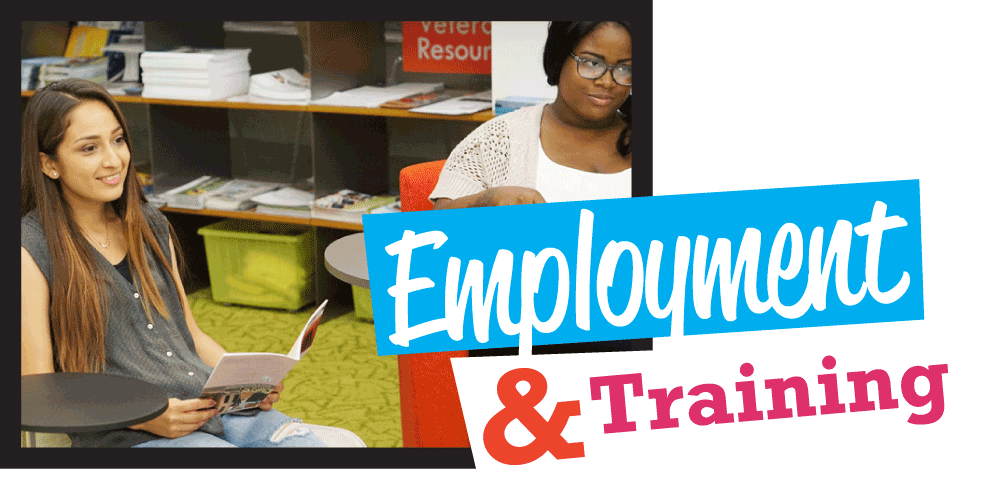 Getting a paycheck is good, but what's better is getting a paycheck for work you love. Exploring what you want to do begins by asking yourself some important questions:
What do you enjoy doing?
What have you been told you're good at?
What skills do you know you have?
What interests you?
What jobs require those skills and include those interests?
What do you want to be doing three years from now?

While you're exploring the job market, take a look at these training and employment services available to you.

Arizona Friends of Foster Children Foundation
(602) 252-9445
Tumbleweed Center for Youth Development Program
 (602) 264-6035
Jewish Family and Children Service Job Training and Skills Program
(602) 279-0084
Job Corps
(800) 733-5627
Friendly House
 (602) 257-1870
Goodwill Job Training and Career Services
(602) 535-4444
Maricopa Skill Center
 (602) 238-4300
Arizona Call-A-Teen Youth Resources
(ACYR) (602) 252-6721
Arizona Women's Education and Employment
(AWEE) Program
Central Phoenix (602) 223-4333
 North Central Phoenix (602) 371-1216

 Yavapai County (928) 778-3010

Central Arizona Shelter Services
(CASS) (602) 256-6945

Fresh Start Women's Foundation
 (602) 252-8494
MesaCAN
 (Community Action Network) (480) 833-9200

St. Joseph the Worker
(602) 417-9854

Arizona Common Ground
(602) 914-9000