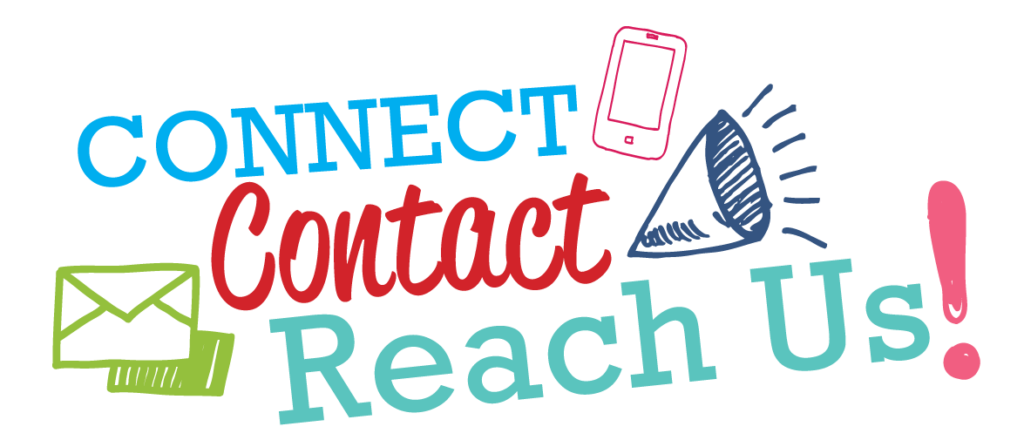 Are you an Advocate? Want to Volunteer? Care to Mentor Young Adults Aging Out? Then we want to hear from you! Stay in touch with us via social media and join our email list. 
Fostering Advocates Arizona at Children's Action Alliance
In Person 3030 N 3rd St., Suite 650, Phoenix, AZ 85012 Call (602) 266-0707 x211
Email or complete the form below. One of our advocates will respond to you as soon as possible.
Share our site and be sure to connect with us on social media.