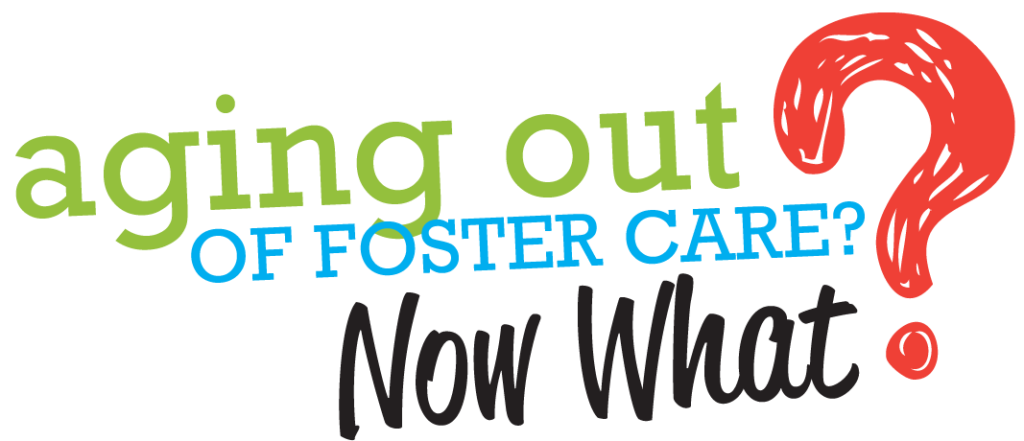 You've probably thought about this for a long time, but now that it's closer – or here – leaving foster care can feel pretty overwhelming. Here's another thought: in Arizona, you can transition out of foster care. You have options, support and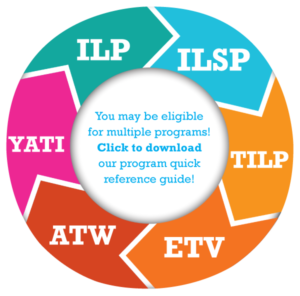 opportunities that can begin before your 18th birthday – or later – and extend until you're 21 years old and beyond.
It's true that you have important decisions ahead of you – school, work and housing – but you'll have support and information to guide you. You'll also have time to develop independent living skills, like how to budget your money and shop for healthy food. And if you need to re-enter foster care for a while, you can do that.
Also, if you are planning to move to another state after you leave foster care you can find other states resources by clicking here.
Look to Fostering Advocates Arizona for resources during your transition from foster care. We're here for you as you explore your new life. You can download Foster Club's Transition Toolkit direct here.
Click on a voluntary program below to see what's best for you: